MECHANICAL SERVICES & SOLUTIONS
Mechanical parts Reconditioning
Mechanical parts Reconditioning
TMS offers one-stop solutions for cement and related industry's mechanical equipment. Services include but not limited to overhauling, parts refurbishment, manufacturing and in-situ repair of raw material processing machinery such as crushers and mill parts, coal mill, raw mill and cement mill components, material handling equipment and parts, VRM/kiln/rotary feeder parts.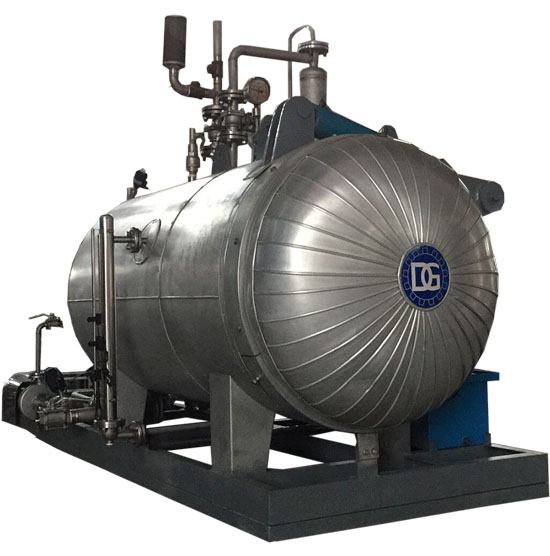 Raw material machineries:
• Rotor crushers repair and overhaul
• Mill liner replacement
• Supply of impact liners, rotor ledges, hammers and other liners
• Rotor shaft alignment check and manufacturing
• Raw mill & Cement mill:
• Shell segment replacement with drilled holes
• Supply of head liners, intermediate wall liners, end wall liners with mounting bolts
• Manhole covers (manufacture and repair)
Drive gearbox including girth gear at various stages (overhaul, parts placement/manufacture)
Slide shoe manufacture repair with re-babbiting
Intermediate shaft manufacture
Coupler machining and manufacture
In-situ machining of locating holes of mill trunnion bearing housing and coupler
Hydraulic cylinders
Vertical roller mill:
VRM hub overhaul including spacer machining and bearing replacement
Kiln:
Slide gates overhaul and manufacture
Support roller drive gear box overhaul and parts manufacture
Support roller trunnion
White metal bearing refurbishment of support roller
Thruster and guide roller overhaul
Rotary air lock feeder housing:
Casing and rotor refurbishment and manufacture of parts including assembly
Re-claimer mill parts including chain sprocket, chain, shafts, hub and rails
Material handing:
Overhaul, manufacture and assembly(Idler rollers, drive rollers, screws, casings)
Hydraulic Systems:
TPTS is capable of offering hydraulic engineering solutions for critical operations in the onshore, offshore and marine industries. Services offered include:
Design, manufacture and commissioning of new hydraulic systems
Upgradation and refurbishment of cylinders, hydraulic power packs, valves, pumps, motors and winches
Piping, pressure testing and flushing of hydraulic lines
Leveraging a team of OEM certified experts and in-house facility, TMS is poised to offer economical hydraulic solutions to its customers.

System Architecture of EMS EMS consists of smart energy meters,...
Read More
We Make The Most Of Your Power
TPTS is a team of enthusiastic individuals who has executed many prestigious projects in various market segments . ​

In Technical Association with

© 2019-20 Three Phase Technical Services LLC. All Rights Reserved.