MECHANICAL SERVICES & SOLUTIONS
Electro Mechanical Equipment Installation &Maintenance
Electro Mechanical Equipment Installation & Maintenance
We provide services for primary and secondary industries which include aluminium smelters, steel plants, consumer good and processing. The company has assisted various clients with repair, reconditioning and manufacturing of mechanical components through reverse engineering and refurbishing processes.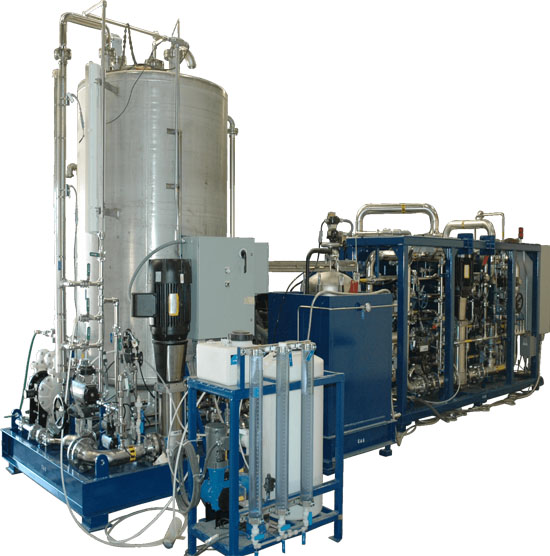 Overhauling of equipment / sub-assemblies
• Transmission / gear boxes
• Swivel joints
• Jaw crusher
• Spiral classifier
• Roller assemblies and other sub-assemblies
• Hydraulic cylinders
• Manufacturing & reconditioning of plant equipment parts
Starting heads
• Gears
• Rollers
• Crust breakers
• Spiral screws / cam screws
• Wheel assemblies
• Casting and manufacturing of housings
• White metal coated thick shell bearings
• Overhauling and machining of engine components
• Fabrication & manufacturing of turn-key projects
Special purpose trolleys
• Tilting car
• Ladle car

System Architecture of EMS EMS consists of smart energy meters,...
Read More
We Make The Most Of Your Power
TPTS is a team of enthusiastic individuals who has executed many prestigious projects in various market segments . ​

In Technical Association with

© 2019-20 Three Phase Technical Services LLC. All Rights Reserved.