Specialised Engineering Services
Earthing & Grounding Study
Earthing , Grounding Study & Analysis
Software based system grounding & earthing foundation automatically detects the system earthing configuration based on source and transformer grounding or earthing type selection. The resulting earthing types are displayed both on the one line diagram and for the various connected cables.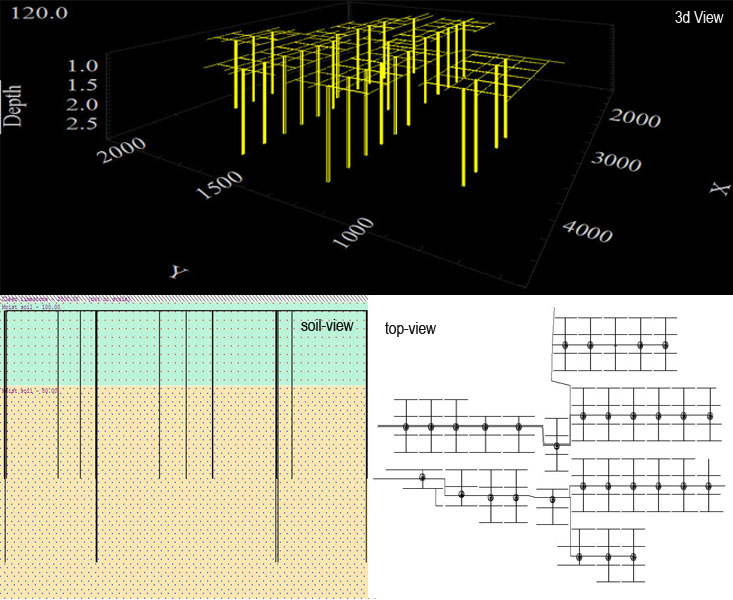 BS 7671 lists five types of earthing system:
TN-S, TN-C-S, TT, TN-C, and IT.
Recent Post (Specialised Engineering Services)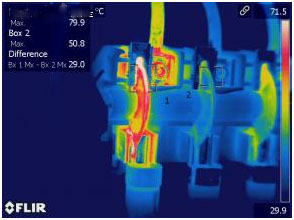 THERMOGRAPHY :Detect system overloads, loose joint connections, components and switchgear...
Read More
We Make The Most Of Your Power
TPTS is a team of enthusiastic individuals who has executed many prestigious projects in various market segments . ​

In Technical Association with

© 2019-20 Three Phase Technical Services LLC. All Rights Reserved.