Specialised Engineering Services
Motor Acceleration Analysis
Motor Acceleration Analysis
Software based Motor Starting Analysis software enables engineers to calculate motor acceleration time and the voltage impact of motor starting on electrical power systems. The motor starting software is fully capable of starting individual motors or transitioning an entire electrical power system to another state. The module enables engineers to thoroughly evaluate the impact of load changes to electric power systems.
Sequence-start a series of machines using static or dynamic models, operate Motor Operated Valves (MOVs), and simulate the switching actions of Load Tap Changers.
Advanced plotting and time varying graphical display enable engineers to quickly evaluate results and make decisions.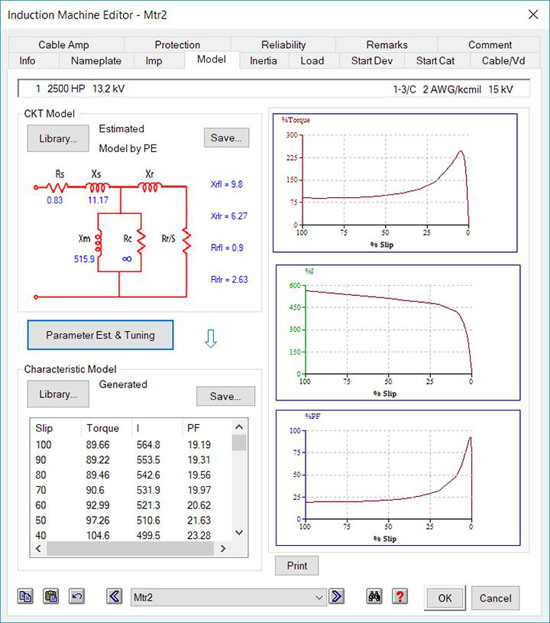 Motor Starting Software Key Features
Comprehensive alert & warning
Dynamic Motor Starting using Variable Frequency Drive (VFD)
Motor operated valve (MOV) simulation
Libraries & Modeling
Motor Starters
Load & generation transitioning
Multi-sequence starting
Conventional reduced voltage starters & soft starting devices
Motor & load dynamic models
Voltage flicker
Static motor starting
Dynamic motor acceleration
Report & Result Validation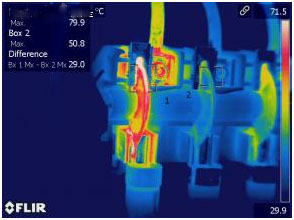 THERMOGRAPHY :Detect system overloads, loose joint connections, components and switchgear...
Read More
We Make The Most Of Your Power
TPTS is a team of enthusiastic individuals who has executed many prestigious projects in various market segments . ​

In Technical Association with

© 2019-20 Three Phase Technical Services LLC. All Rights Reserved.