Facilities Support Services
3rd party representation for fat sat of electrical installation
3rd Party Representation for FAT SAT of Electrical Installation
Rapid development overwhelms building segment.  Turnaround times and performance standards begin to slow and cause unreasonable delays to the developers.  Although public agencies are dedicated to provide a high level of customer service while ensuring the integrity of design and construction, however 3rd party inspection & testing teams acts as a supporting teams for contractors and clients for an unbiased inspection.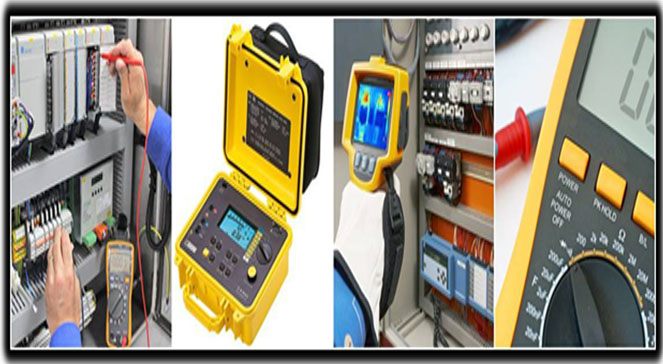 Third Party Plan Review & Inspections is a process utilized by many end users and clients to promote economic development.  TPTS as third party inspection agency meet the local utilities regulations set forth by the department for approval of provider ship within their jurisdiction.  Once the organization is approved, they are allowed to contract directly with permit applicants to provide plan review and inspection services on behalf of the public agency.
Busducts in any electrical construction, are usedfor transporting electrical power...
Read More
We Make The Most Of Your Power
TPTS is a team of enthusiastic individuals who has executed many prestigious projects in various market segments . ​

In Technical Association with

© 2019-20 Three Phase Technical Services LLC. All Rights Reserved.