What is BIM?  TPTS experts explore definitions of the process that sees construction industry professionals collaborate on a range of data that comes together in a federated digital Building Information Model. We also explore a range of essential BIM tools and resources.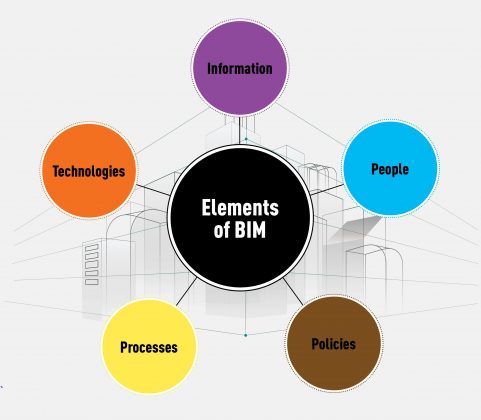 BIM or Building Information Modelling is a process for creating and managing information on a construction project across the project lifecycle. One of the key outputs of this process is the Building Information Model, the digital description of every aspect of the built asset. This model draws on information assembled collaboratively and updated at key stages of a project. Creating a digital Building Information Model enables those who interact with the building to optimize their actions, resulting in a greater whole life value for the asset.

System Architecture of EMS EMS consists of smart energy meters,...
Read More
We Make The Most Of Your Power
TPTS is a team of enthusiastic individuals who has executed many prestigious projects in various market segments . ​

In Technical Association with

© 2019-20 Three Phase Technical Services LLC. All Rights Reserved.