Uninterrupted Power System Design & Installation Solution
Uninterrupted Power System Design & Installation Solution
TPTS will work with you to design and implement a complete clean power solution specific to your requirements. Our team have the knowledge and ability to understand your needs and to provide you with the right solutions.
When you make that important decision to invest in a clean power solution you can take comfort from the fact that UPS Power Solutions is here to help you integrate this critical infrastructure.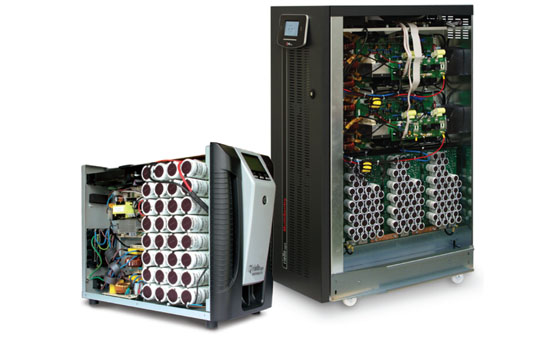 Whilst small single phase UPS solutions simply plug into a standard mains power supply, larger UPS solutions do require electrical installation and commissioning by electrically registered UPS Engineers.
UPS Power Solutions can coordinate the delivery, on site positioning and floor loadings, electrical connection including switchboards and outlet circuits. A full commissioning report will be provided on completion. Let the experts professionally install your system. Please contact us to discuss your specific requirements and to arrange an obligation free quotation.

System Architecture of EMS EMS consists of smart energy meters,...
Read More
We Make The Most Of Your Power
TPTS is a team of enthusiastic individuals who has executed many prestigious projects in various market segments . ​

In Technical Association with

© 2019-20 Three Phase Technical Services LLC. All Rights Reserved.