Lora based IoT Applications
Lora based IoT Applications
Humans are striving hard to bring more comfort to their lives. There has been constant research and advancements in providing a greater level of ease to our lifestyle. In contemporary times, the innovation has reached to a level where machines have started replacing humans. Internet of Things (IoT) has a major role in making this possible. All sectors from home to industries, automation through IoT devices are making remarkable changes in daily processes.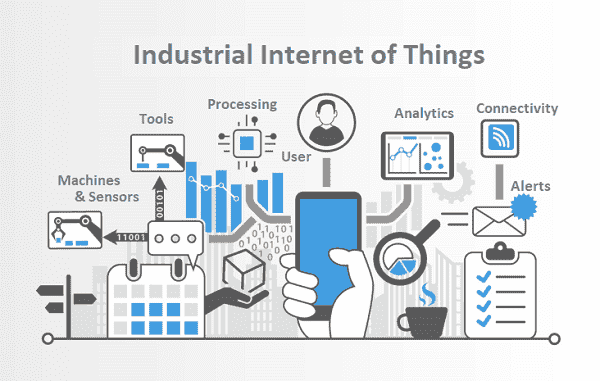 The primary reason behind adopting IoT industrial automation in businesses are the benefits provided by it. Here are the top benefits of IoT in industrial automation:
Enhanced efficiency
High accuracy
Cost-effective
Quick process completion
Lower power needs
Low errors
Easy to control
Undoubtedly, every smart entrepreneur has the vision to automate the processes of their office to match with the latest technological innovations. If you consider the other side of the coin then it is not easy to automate industrial processes.
Below are the top applications of IoT in industrial automation:
Applications of IIoT
1: Security
2: Processes Automation
3: Facilities Maintenance
4: Smart logistics Management
5: Integration of smart tools
6: Data analysis with custom software
7: Advanced packaging
8: Smart vehicles
9: Easy quality control
It's stupidity to not follow the trends! IIOT trends have reasons behind their popularity. The benefits and uses of IoT in industrial automation are making a lot of things possible which were unimaginable for humans a few years ago.
​

System Architecture of EMS EMS consists of smart energy meters,...
Read More
We Make The Most Of Your Power
TPTS is a team of enthusiastic individuals who has executed many prestigious projects in various market segments . ​

In Technical Association with

© 2019-20 Three Phase Technical Services LLC. All Rights Reserved.