Field Contracting Services
power upgrade & new connection approvals
Power upgrade & New connection approvals
Electrical Load Schedule and Circuit Design Approval, Building NOC, Getting electricity & water connection, Fit-out application,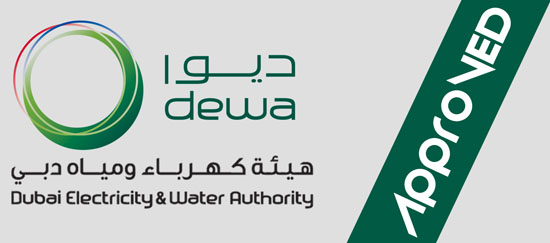 DEWA KWH Meter Installation, Temporary power supply, Power load upgrade (Additional load NOC) and Construction power supply.

To understand the Electrical Utility comments & snags for new...
Read More
We Make The Most Of Your Power
TPTS is a team of enthusiastic individuals who has executed many prestigious projects in various market segments . ​

In Technical Association with

© 2019-20 Three Phase Technical Services LLC. All Rights Reserved.