All
Electrical
Mechanical
Solutions
Misc.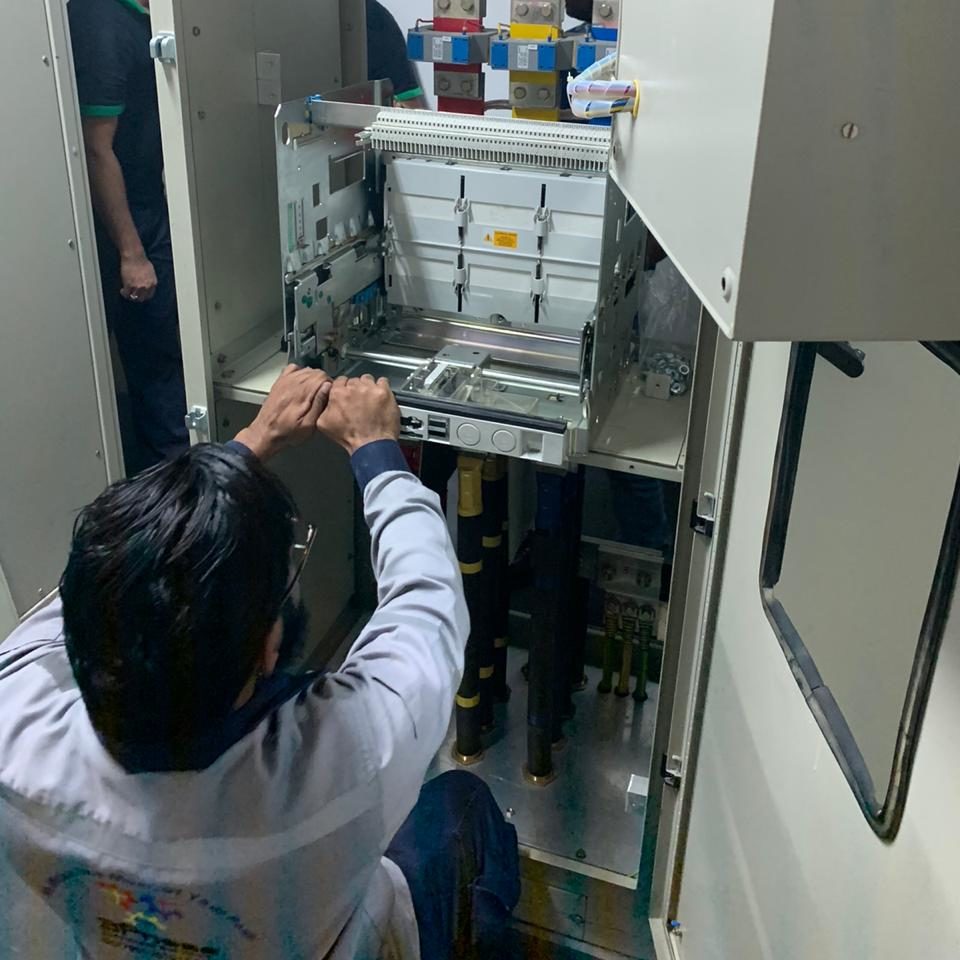 Electrical-1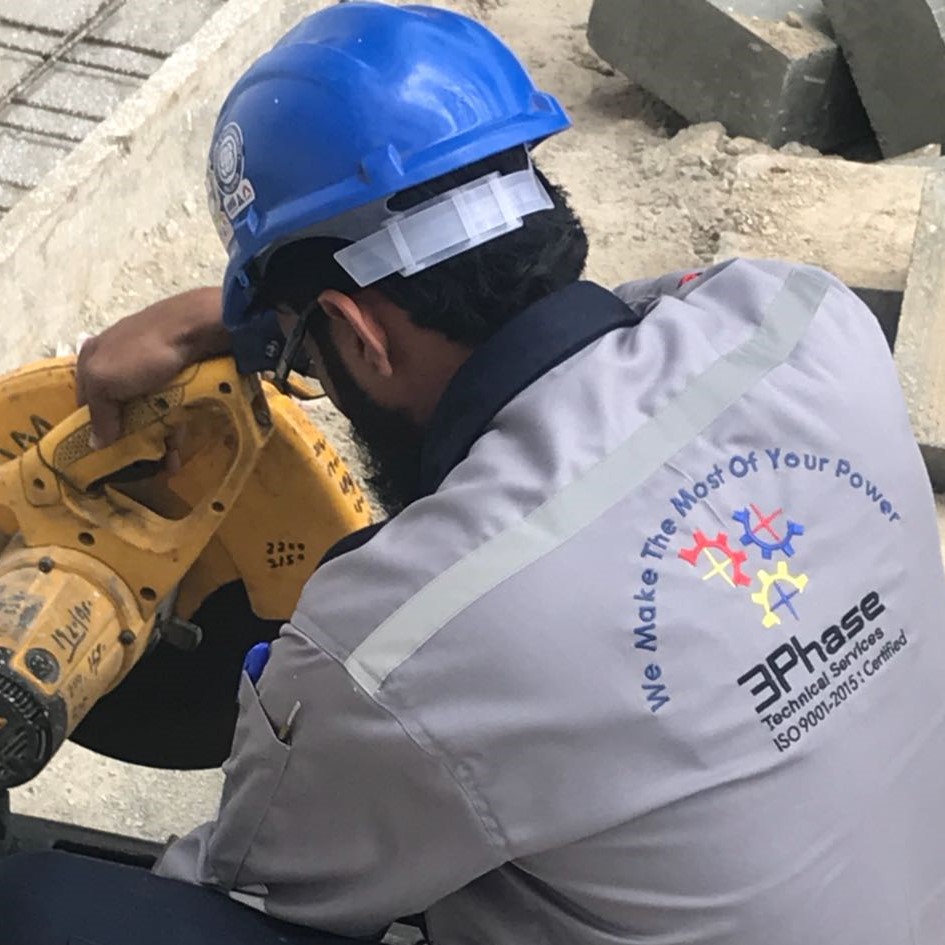 Electrical-2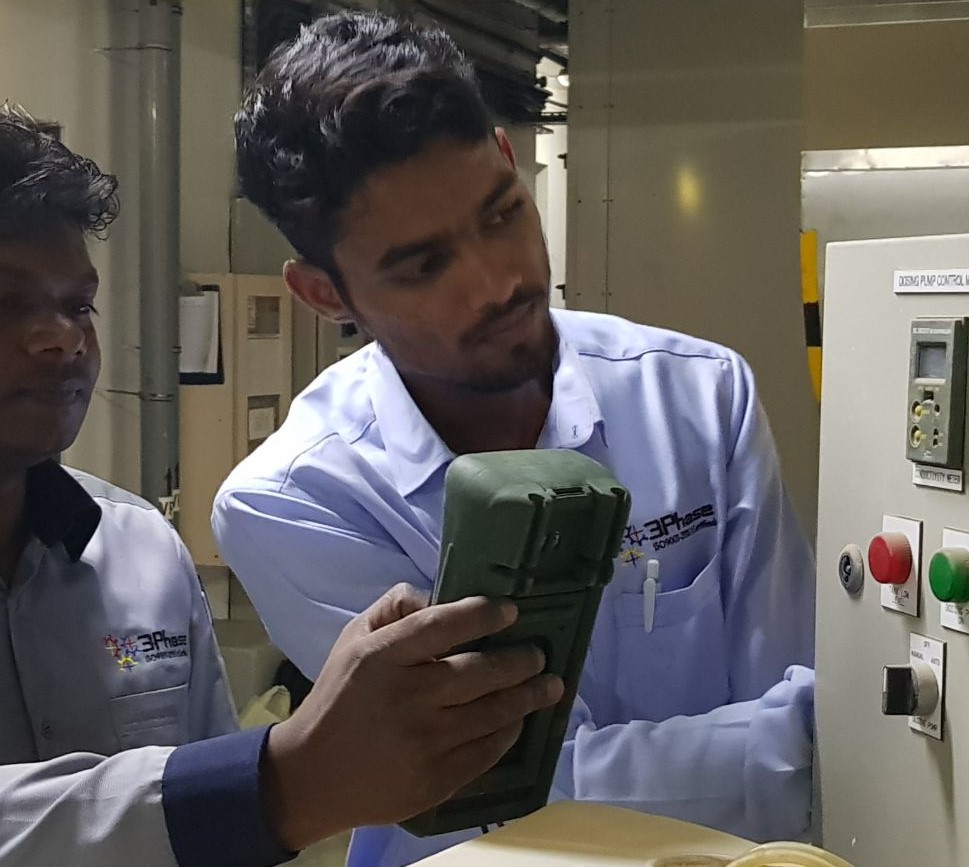 Electrical-3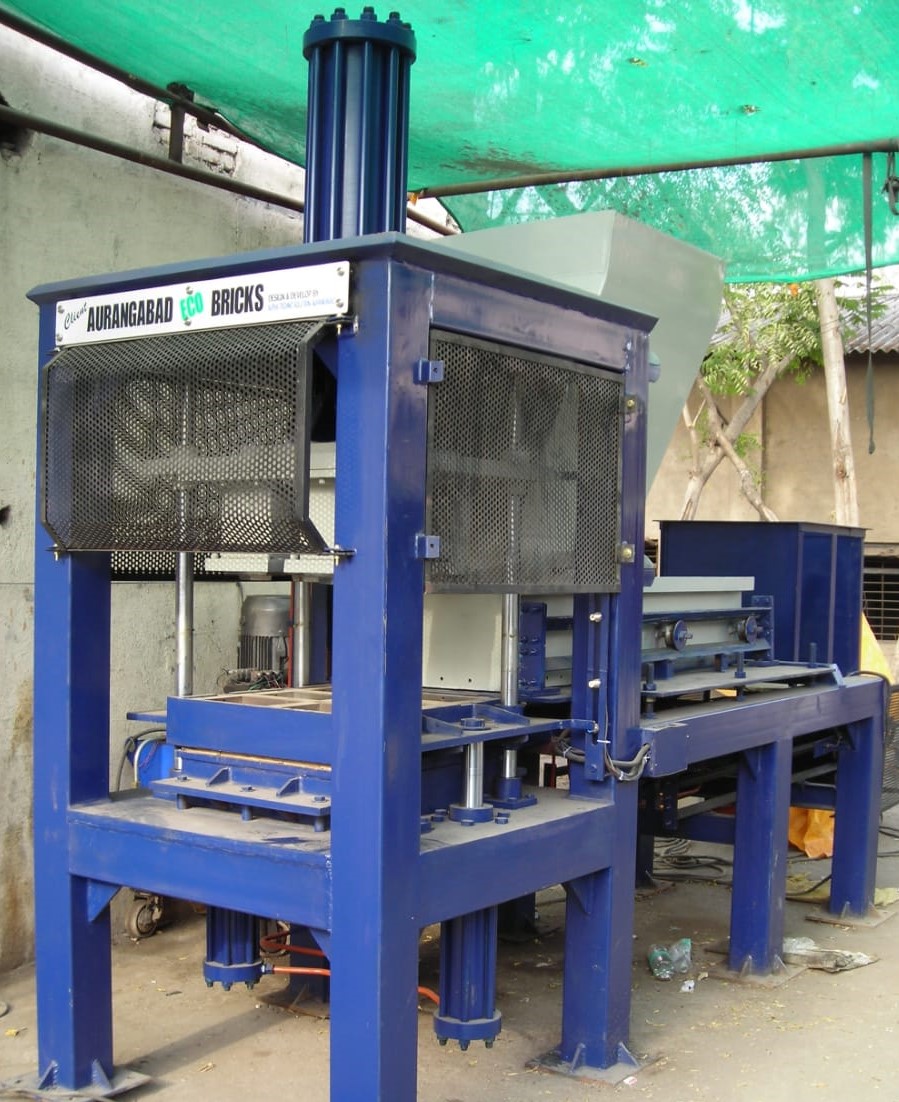 Mechanical-1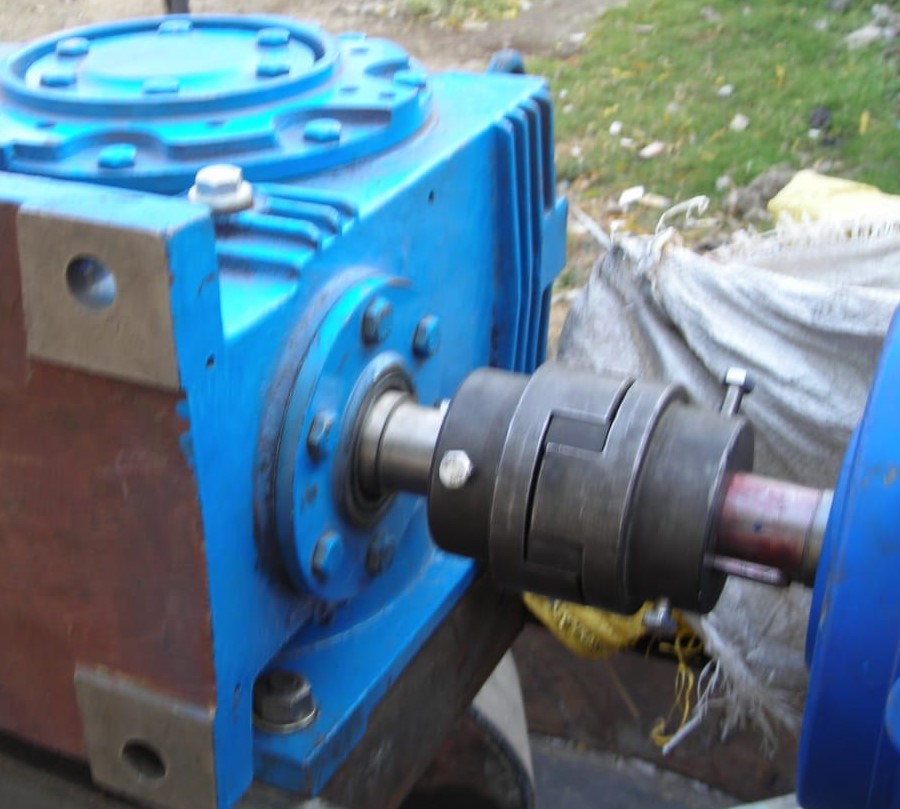 Mechanical-2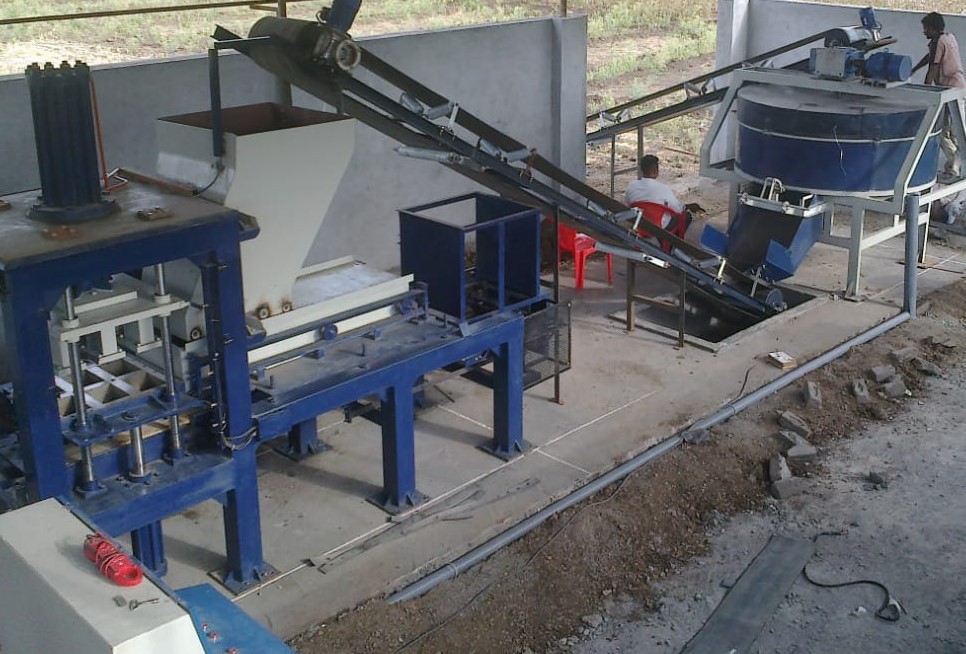 Mechanical-3
We Make The Most Of Your Power
TPTS is a team of enthusiastic individuals who has executed many prestigious projects in various market segments . ​

In Technical Association with

© 2019-20 Three Phase Technical Services LLC. All Rights Reserved.