MECHANICAL SERVICES & SOLUTIONS
TPTS have in-house capability to carry out complete overhauling of various types of assemblies. Components overhauled include hydraulic cylinders, BOP hoist, pumps, crusher assemblies, motors, valves, gear boxes and hoisting equipment among others.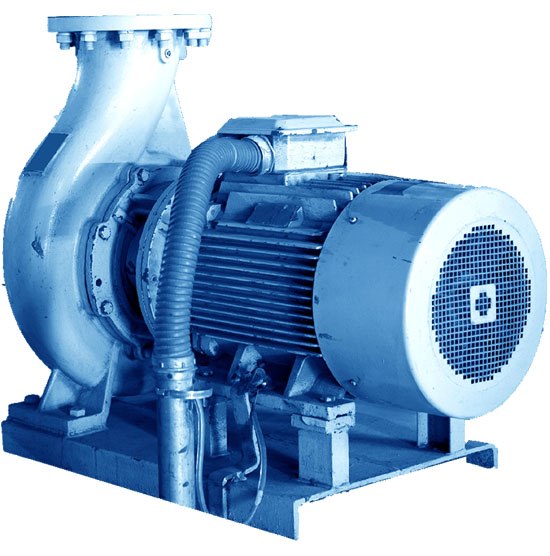 Pumps:
Manufacturing and repair of pump components such as:
• Impellers
• Pump shafts
• Shaft sleeves
• Pump Casing ( Casting& Machining)
• Wear rings
• Couplings
​

System Architecture of EMS EMS consists of smart energy meters,...
Read More
We Make The Most Of Your Power
TPTS is a team of enthusiastic individuals who has executed many prestigious projects in various market segments . ​

In Technical Association with

© 2019-20 Three Phase Technical Services LLC. All Rights Reserved.