We offer wireless and hardwired Electric Metering Systems to accurately and efficiently measure individual electric consumption. We provide solutions for Residential, Commercial Buildings and Industries. Our solutions increase NOI (Net Operating Income) and provide an overall reduction in actual energy consumption due to the conservation effect.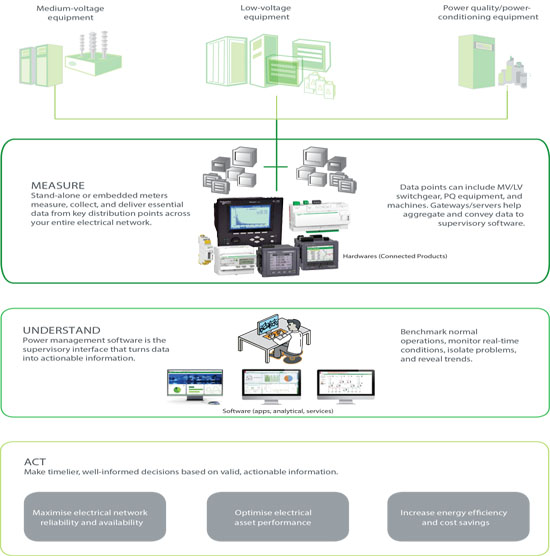 Features
Meters meet National & International accuracy Standards/Regulations.
Easily installs on most existing service panels
Immediate utility cost recovery
Studies show a 15-20% average conservation rate
Increase in property value
Decrease in operating expenses
Stabilizes rent structure
Delivers revenue grade reliability

System Architecture of EMS EMS consists of smart energy meters,...
Read More
We Make The Most Of Your Power
TPTS is a team of enthusiastic individuals who has executed many prestigious projects in various market segments . ​

In Technical Association with

© 2019-20 Three Phase Technical Services LLC. All Rights Reserved.