MECHANICAL SERVICES & SOLUTIONS
Steel Product Installation & Maintenance (Welding & Fabrication)
Steel Product Installation & Maintenance (Welding & Fabrication)
Our Capabilities:
Stamping
Deep drawing
Fine Blanking
Rolling and Bending
Laser cutting
Progressive tooling design and fabrication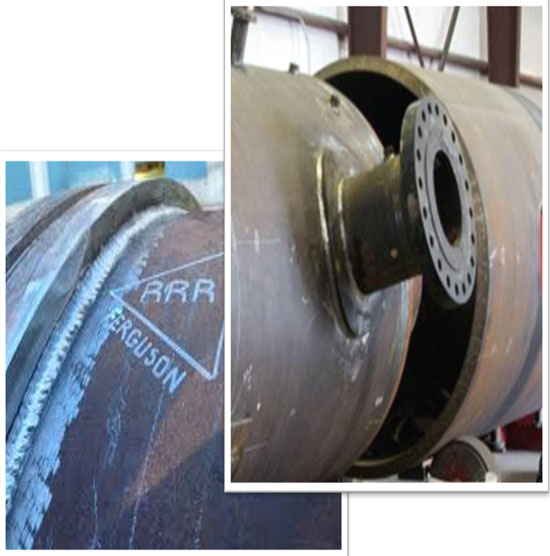 Our Post Processing:
Plating
Passivation
Anodization
Polishing
Heat treatment
Our Quality and Standards:
Industry Standards ASTM standards
American Society for Testing and Materials
ISO 9001:2008
International Organization for Standardization
RoHS

System Architecture of EMS EMS consists of smart energy meters,...
Read More
We Make The Most Of Your Power
TPTS is a team of enthusiastic individuals who has executed many prestigious projects in various market segments . ​

In Technical Association with

© 2019-20 Three Phase Technical Services LLC. All Rights Reserved.